From Machine Learning to Human-Centered AI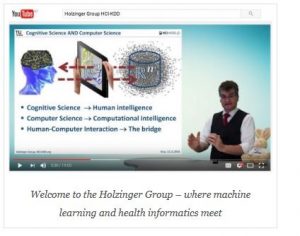 The Holzinger Group promotes the synergistic combination of two areas to understand intelligence, therefore enabling context-adaptive systems: Human-Computer Interaction (HCI) & Knowledge Discovery/Data Mining (KDD). Consequently, the goal is to augment human intelligence with artificial intelligence, above all fostering Human-AI interaction. The Holzinger Group has pioneered in interactive machine learning (iML) with the human-in-the-loop. Because of raising legal issues in the European Union (GDPR) such approaches become important to make decisions transparent, re-traceable thus understandable and to explain why a machine decision has been made.
To reach a level of usable intelligence we need to learn from prior data, extract knowledge, generalize, fight the curse of dimensionality, disentangle underlying explanatory factors of data, i.e. to understand the data in the context of an application domain (see > Research statement).
This needs an international concerted effort (see > Expert network) and education of a new kind of graduates (see > Teaching statement). Cross-domain approaches foster serendipity, cross-fertilize methodologies and insights, and ultimately transfer ideas into Business for the benefit of humans (see > Conference CD-MAKE).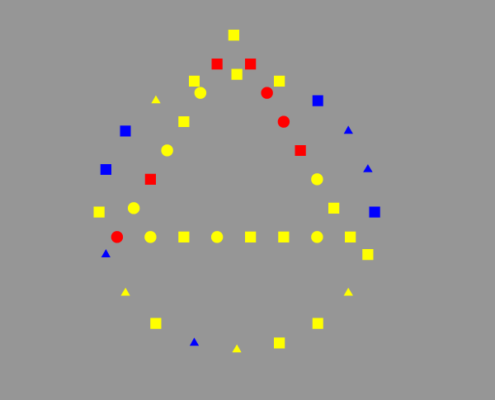 https://human-centered.ai/wordpress/wp-content/uploads/2019/05/Kandinsky-Pattern.png
600
600
Andreas Holzinger
https://human-centered.ai/wordpress/wp-content/uploads/2019/09/hcai.png
Andreas Holzinger
2019-05-29 09:10:49
2019-10-05 16:01:58
#KANDINSKYPatterns our Swiss-Knife for the study of explainable-AI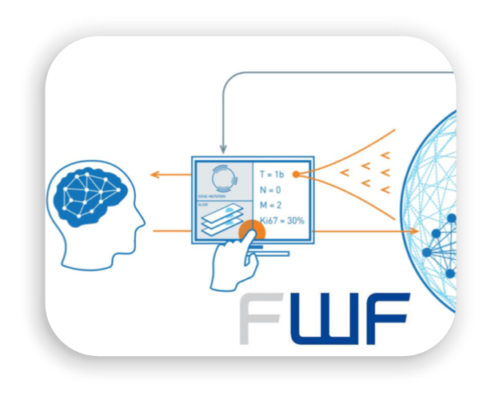 https://human-centered.ai/wordpress/wp-content/uploads/2019/05/FWF-P-32554-Reference-Model-Explainable-AI.png
504
619
Andreas Holzinger
https://human-centered.ai/wordpress/wp-content/uploads/2019/09/hcai.png
Andreas Holzinger
2019-05-23 20:23:19
2019-05-23 20:37:12
Project Reference Model of Explainable AI for the Medical Domain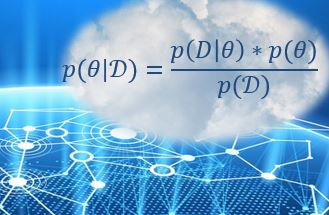 https://human-centered.ai/wordpress/wp-content/uploads/2018/08/featureCloud-MachineLearning.jpg
215
329
Andreas Holzinger
https://human-centered.ai/wordpress/wp-content/uploads/2019/09/hcai.png
Andreas Holzinger
2018-08-12 17:24:02
2019-10-04 07:31:21
Project FeatureCloud (Federated Machine Learning)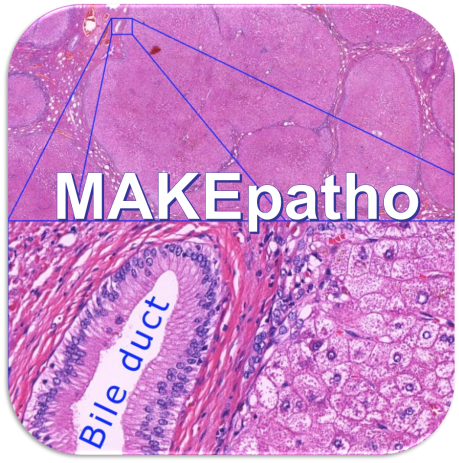 https://human-centered.ai/wordpress/wp-content/uploads/2017/08/project-makepatho-digital-pathology-AI-e1514645371892.png
463
459
Andreas Holzinger
https://human-centered.ai/wordpress/wp-content/uploads/2019/09/hcai.png
Andreas Holzinger
2017-08-05 12:09:49
2018-12-09 10:51:27
Project MAKEpatho Machine Learning & Knowledge Extraction in Digital Pathology