Welcome to the Human-Centered AI Research Seminar!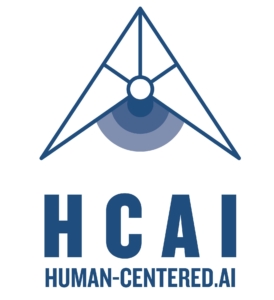 AI/ML (see differences here) is a rapidly growing field of computer science with many application challenges (e.g. in health). The Human-centered AI lab (Holzinger group) is dedicated to educate the next generation of data science students able to tackle future challenges of human-centered ai and ethcial responsible verifiable machine learning.
This page is the general information source for MSc and PhD students and will be adapted e.g. to LV 706.996 (5 ECTS, winter term) and LV 706.998 (5 ECTS, summer term) as well as LV 706.997 (2 h, winter term) and LV 706.999 (2h, summer term). The course will be scheduled to the individual needs of each course. Hands on! We speak Python!
"There are two possible outcomes: if your result confirms your set hypothesis, then you have made a measurement. If the result is contrary to your hypothesis … then you have made a discovery" (attributed to Enrico Fermi (1901-1954))